---
Tragic Comedy
Where life's triumphs and tragedies are discussed.
How's life treating you? Want to discuss the issues of the day? Tragic Comedy is where the members of Funeratic get to know each other, by discussing life, current events, and the rest of the site at length. Sign up and join the conversation: You control the privacy levels and whether people can respond.
---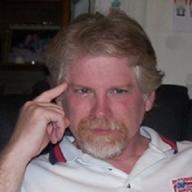 Double Talk with a Forked Tongue
I've decided that from now on, I'm going to answer every question like a presidential candidate. Friend (voter): "Steve, what are you gonna do this weekend?" Me (blahblahblah): "That's a great question and an important one....
Read More
---
Current Discussions