---
Tragic Comedy
Where life's triumphs and tragedies are discussed.
How's life treating you? Want to discuss the issues of the day? Tragic Comedy is where the members of Funeratic get to know each other, by discussing life, current events, and the rest of the site at length. Sign up and join the conversation: You control the privacy levels and whether people can respond.
---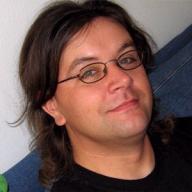 13-VII-2019 or Inappropriate Humor
Good day. I am still really exhausted from my work trip, so another short one. If I were to say only the punchline of an inappropriate joke, assuming said punchline was not itself inappropriate in this out of context way, would it be the same as if I had said the joke?...
Read More
---
Current Discussions