---
South of the Border
¡Arriba! The final theme of the summer heads down to Mexico for five celebrities who hail from our neighbor to the south. ¡Buena suerte!
---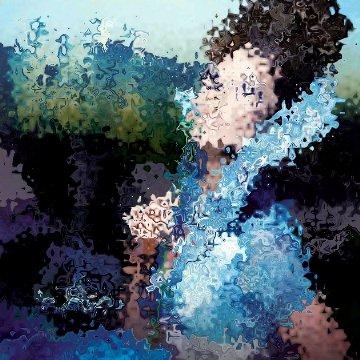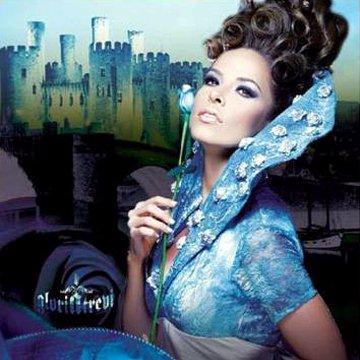 Gloria Trevi
publication date: Friday, August 12, 2011
category:

Music
clue: una de las mas vendidas cantantes en el mercado de música pop, que es famosa por su pelo suelto
explanation: Trevi was a best-selling pop singer, famous for her signature hit "Pelo Suelto" ("loose hair"). more…
solved by: Russ Wilhelm, Steve West, LaVonne Lemler, Chris Lemler, Justin Woods, Denise Sawicki, Joanna Woods, Mike Rothstein, and Elaine Beckland
trivia: Scott thanks Lori Lancaster for help with the translation. To keep it fair, he provided her nothing but the English phrase and his own best guess at the Spanish phrase.
---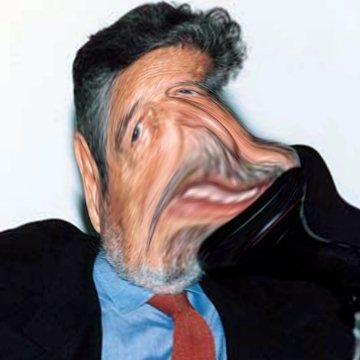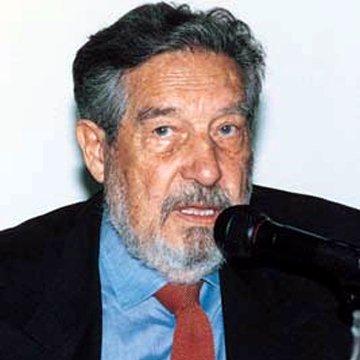 Octavio Paz
publication date: Thursday, August 11, 2011
category:

Literature
clue: inspired by Hawthorne, married by Garro, honored by Nobel
explanation: Paz was a Nobel Prize-winning author and former husband of fellow writer Elena Garro. Among his many works was La hija de Rappaccini, a play that adapted Hawthorne's story Rappaccini's Daughter. more…
solved by: Russ Wilhelm, Steve West, LaVonne Lemler, Chris Lemler, Richard Slominsky, Justin Woods, Denise Sawicki, Joanna Woods, Erik Bates, Mike Rothstein, Scott Horowitz, and Elaine Beckland
---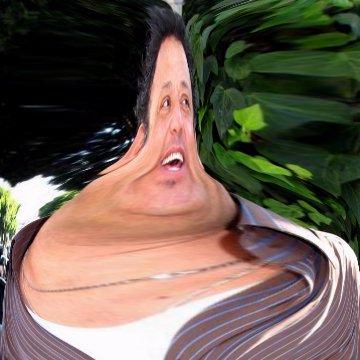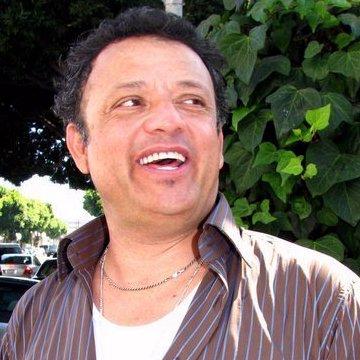 Paul Rodriguez
publication date: Wednesday, August 10, 2011
category:

Comedy
clue: comedian and club owner who made a million dollars in a self-directed starring role
explanation: Rodriguez directed himself in the movie A Million to Juan, playing a migrant worker handed a check for one million dollars. more…
solved by: Russ Wilhelm, Steve West, LaVonne Lemler, Chris Lemler, Richard Slominsky, Justin Woods, Denise Sawicki, Mike Rothstein, and Elaine Beckland
---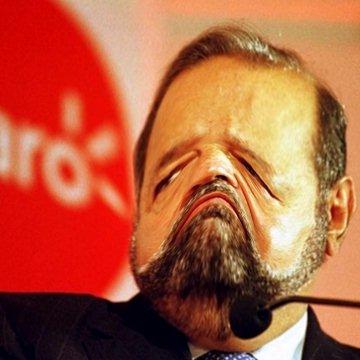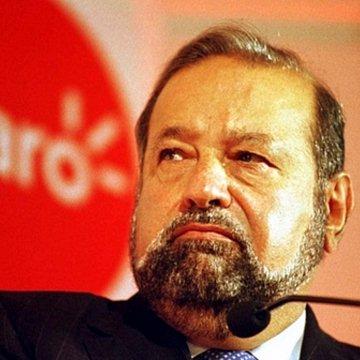 Carlos Slim
publication date: Tuesday, August 9, 2011
category:

Business
clue: holds a slender margin over the world's second-richest man
explanation: By some estimates, Slim ("slender") was the richest man in the world at the time this goo was published. more…
solved by: Russ Wilhelm, Steve West, LaVonne Lemler, Chris Lemler, Richard Slominsky, Justin Woods, Matthew Preston, Denise Sawicki, Joanna Woods, Erik Bates, Mike Rothstein, Steve Dunn, Tony Peters, Scott Horowitz, Lori Lancaster, Elaine Beckland, and Laurie Laczkowski
---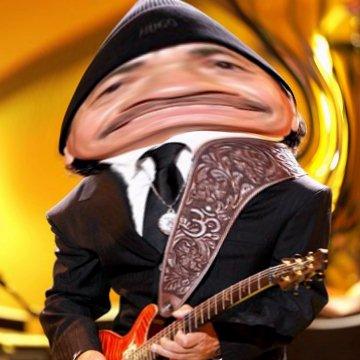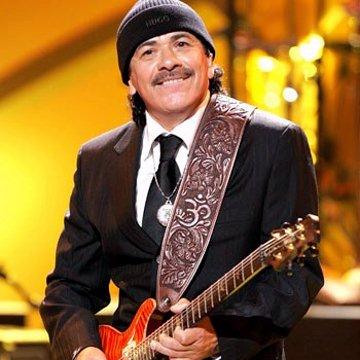 Carlos Santana
publication date: Monday, August 8, 2011
category:

Music
clue: guitar wizard who became famous with his eponymous jazz-fusion band at Woodstock
solved by: Russ Wilhelm, Steve West, LaVonne Lemler, Chris Lemler, Richard Slominsky, Justin Woods, Matthew Preston, Denise Sawicki, Joanna Woods, Erik Bates, Mike Rothstein, Steve Dunn, Tony Peters, Scott Horowitz, Ryan Dunn, Lori Lancaster, Elaine Beckland, and Laurie Laczkowski
---
Other Themes in Summer 2011