---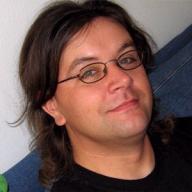 Gotta clean the dust out of here...

Also gotta hope no one sees me doing something that is not RB concerts...

Yay! I got the Melody Oakleaf card today!!!

....which is an inside joke that 4 people max would understand, and none of them are on funeratic.com.

But it amuses me.

Sleep now.
---
One Reply to Hey!

---
MiracleASSassin
Aaron Shurtleff uses this area as a dumping ground for his random thoughts... Read more »